Selection of the Technology-Demand Exploration and Linkage (Supply-Cen…
Page info
Name
admin
Views
11
Datetime

23-05-24 16:59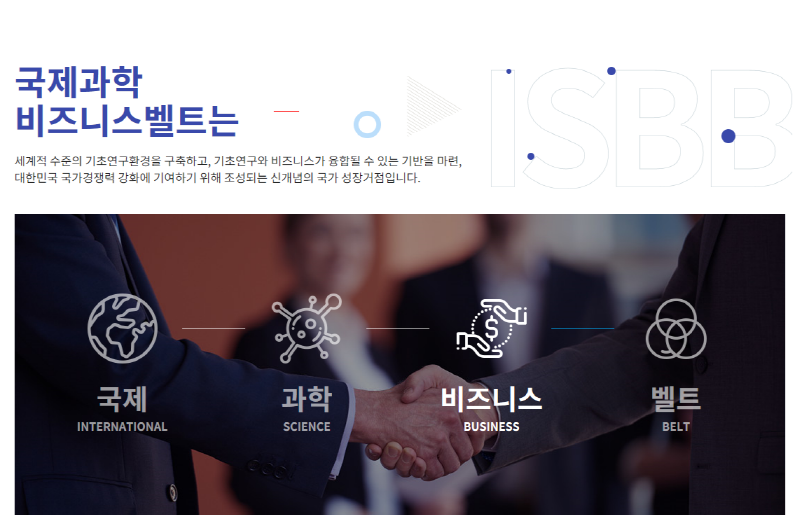 SYP Co., Ltd. has been chosen for the Technology-Demand Exploration and Linkage (Supply-Centric) Project 
of the Science Belt Functional Zone Support Program in 2019.
Moving forward, we have plans to discover promising technologies for commercialization, facilitating the transfer 
of technology from public research institutions within the Science Belt Functional Zone to businesses. 
We will also conduct diverse and innovative technology marketing activities and actively provide consulting for 
subsequent growth support, enabling companies that adopt the technology to thrive.